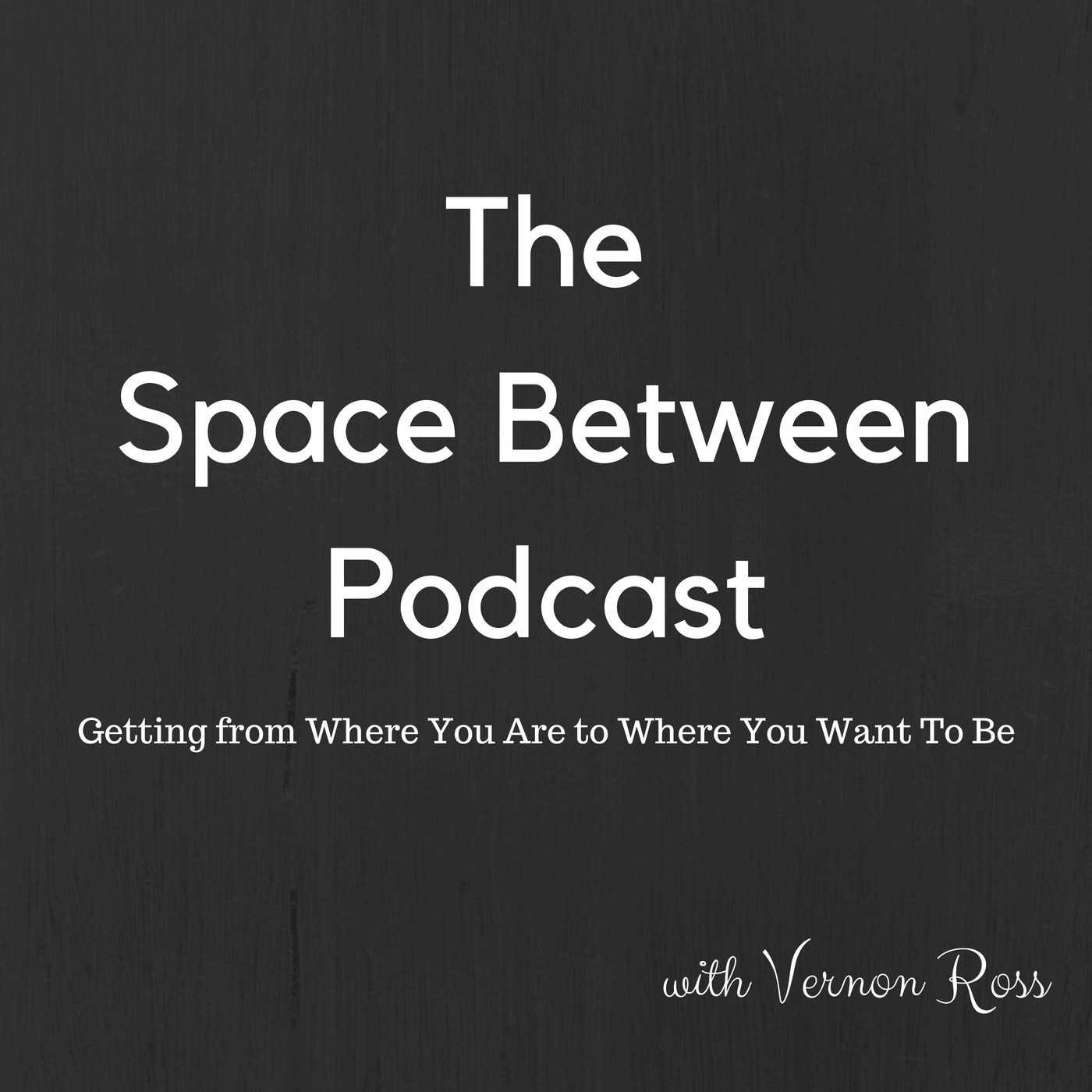 Your Mindset can determine everything. Self-talk and your inner voice can either support you, making you feel good and healthy, or it can hurt you – damaging your self-esteem, shaking your confidence and making you feel less worthy than you really are.
So something to really consider is the quote that says "A Man is what he thinks about all day". So what are you thinking about all day?  Is it the next step in your path to greatness or are you thinking about what you have been told you can't do? We're often limited by others beliefs that somehow get adopted by us and cared for like they're dear to us.  Taking in the negative thoughts and repeating them until we actually believe what we've been told.
This reflection is here to start the look into mindsets and how we can improve the and ultimately change them for the better.
Use the following to Tweet me or Tag Me on Instagram #YourInBetween or #MyInBetween 
I'm all in on Podcasting as you know and I recommend that if you don't have a podcast that you consider launching one.  My hosting company of choice is Podbean.  I work with Podbean and handle enterprise sales for their corporate clients. I can offer you a 30-day risk-free trial which equals a 30% discount on the annual price!   Just click the following link to check them out: http://podbean.com/VR 
Take my free podcasting course here:http://vernonross.com/PodcastSecrets
When you start your podcast you will need a way to coordinate booking guest and keeping your schedule sorted out.  I've used all the tools that you will see most podcasters use, but the one I've settled on is Book Like a Boss.  It's the easiest to set up and gives you to most options on how you can use the service.  Check them out here: Book Like A Boss For Free You can get organized for free to try out the service to see if you like it.
If I had this book as a young awkward kid, I wouldn't of felt so alone in the world. - Marketia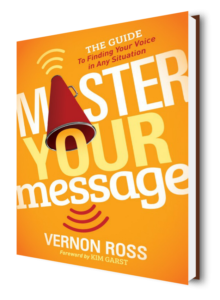 As an author As, to hear those words about work I've produced and the story I told in Master Your Message was extremely powerful.
In Master Your Message, I lead you through my personal journey to find my voice.  The difficulties, challenges, and revelations I had along the way.  I've also included a few very notable mentors that were key in my writing journey, Chris Brogan, Patrice Washington, and Matthew Turner.  It would mean the world to me if you would click below to grab your copy of Master Your Message.
If you can't buy a copy all I ask is that you phone your local library and request a copy.  It's available in every library in America.
The music in this reflection was provided by: 
Tracks: Epic Cinematic & Wasted Briatin