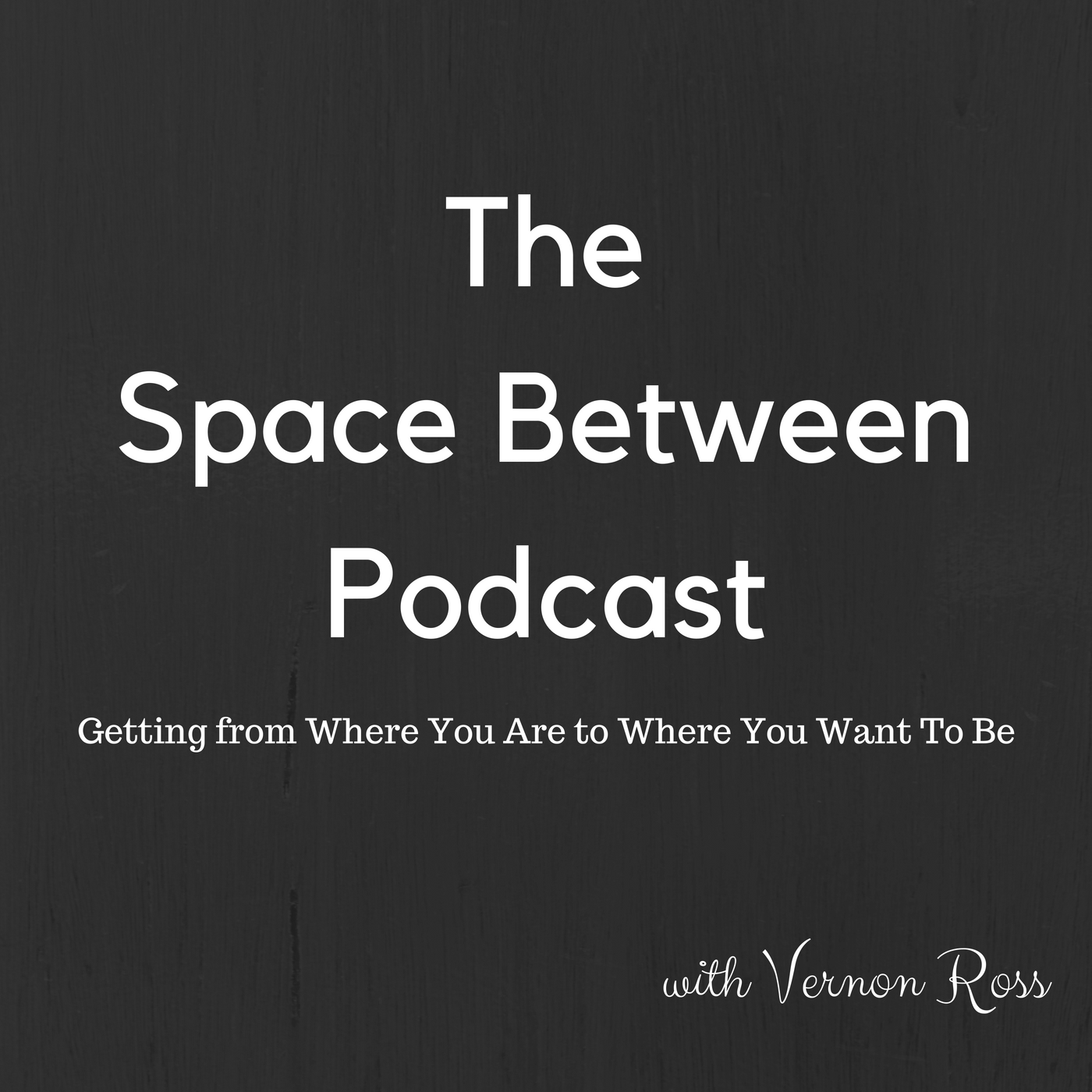 Your hustle game is not strong!  Is that a true statement when it comes to how you approach your side hustle?  It could be.  I've been thinking a lot about the hustle as of late and there are some things about side hustling that I've discovered about myself and observations I've made about the idea and the process of conducting a successful side hustle.
In this episode, I talk about the motivations behind why we seek side hustles and why understanding it is vital to your success no matter the hustle.  I explore the love behind what you do and why I think if you don't love "the thing" it will only trap you in yet another thing you really aren't committed to.
So jump in and let me know what you think.  The . first interviews are coming soon, so stay on the lookout for a big announcement.   
Use the following to Tweet me or Tag Me on Instagram #YourInBetween or #MyInBetween 
I'm all in on Podcasting as you know and I recommend that if you don't have a podcast that you consider launching one.  My hosting company of choice is Podbean.  I work with Podbean and handle enterprise sales for their corporate clients. I can offer you a 30 day risk-free trial which equals a 30% discount on the annual price!   Just click the following link to check them out: http://podbean.com/VR 
Take my free podcasting course here:http://vernonross.com/PodcastSecrets
When you start your podcast you will need a way to coordinate booking guest and keeping your schedule sorted out.  I've used all the tools that you will see most podcasters use, but the one I've settled on is Book Like a Boss.  It's the easiest to set up and gives you to most options on how you can use the service.  Check them out here: Book Like A Boss For Free You can get organized for free to try out the service to see if you like it.
If I had this book as a young awkward kid, I wouldn't of felt so alone in the world. - Marketia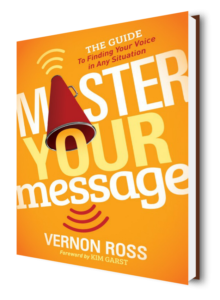 As an author As, to hear those words about work I've produced and the story I told in Master Your Message was extremely powerful.
In Master Your Message, I  lead you through my journey to find my voice.  The difficulties, challenges, and revelations I had along the way.  I've also included a few very notable mentors that were key in my writing journey, Chris Brogan, Patrice Washington and Matthew Turner.  It would mean the world to me if you would click below to grab your copy of Master Your Message.
If you can't buy a copy all I ask is that you phone your local library and request a copy.  It's available in every library in America.